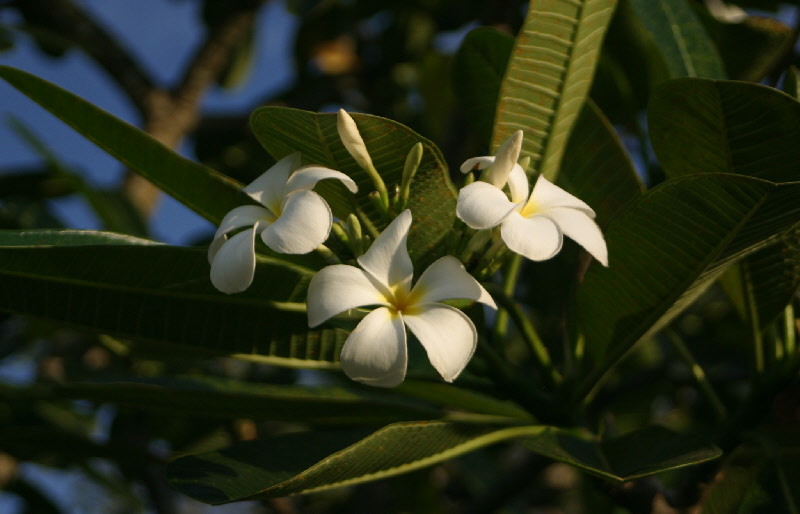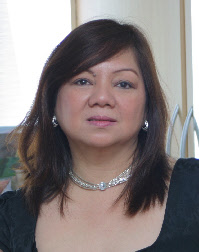 May we introduce ourselves? We are John (British by birth) and Carmelita (Filipina by birth) Winrow. We met in 1987 when John was working for the BBC in Singapore and married the same year, at a registry office in the UK, and then a church ceremony in the Philippines. After John took early retirement, we started an Art Gallery in a small market town in Wales, and sold this six years later as a going concern, retiring for the second time.
We now share our time between the Philippines and the UK. In the UK our home is in Oxfordshire, full of books and paintings - our major interests. When we are not in residence at Villa Carmelita, the property is managed by our son Joseph (Joey) Santos Winrow.
Carmelita is an active artist, and some of her work can be seen here.